Quickly Write & Share Meeting Notes
With this meeting notes app you quickly write meeting notes and share the agenda with your team. Over 45,000 satisfied users worldwide save meeting time each day! 
620.000+
Items Stored In AgreeDo Meetings
25%
Avg. Time Savings Per Meeting
Powerful Meeting Notes App
Save up to 3 hours per week using AgreeDo for your meeting notes and agenda!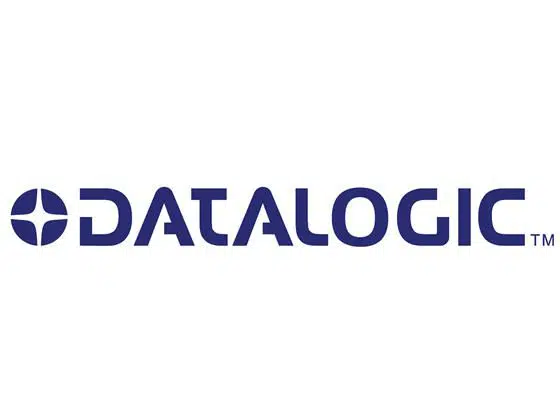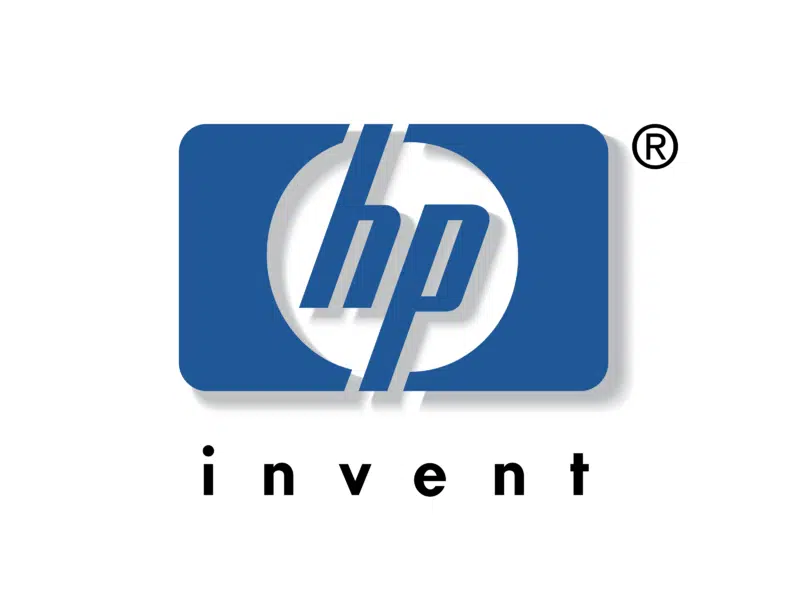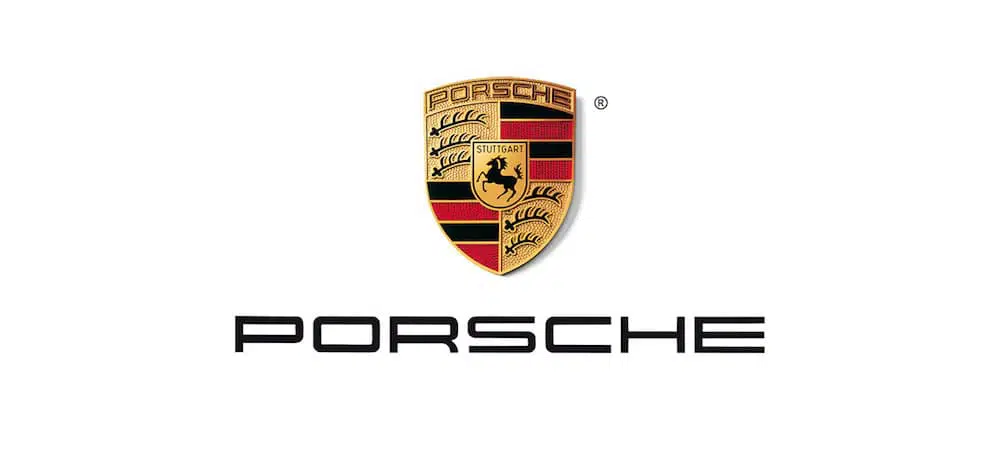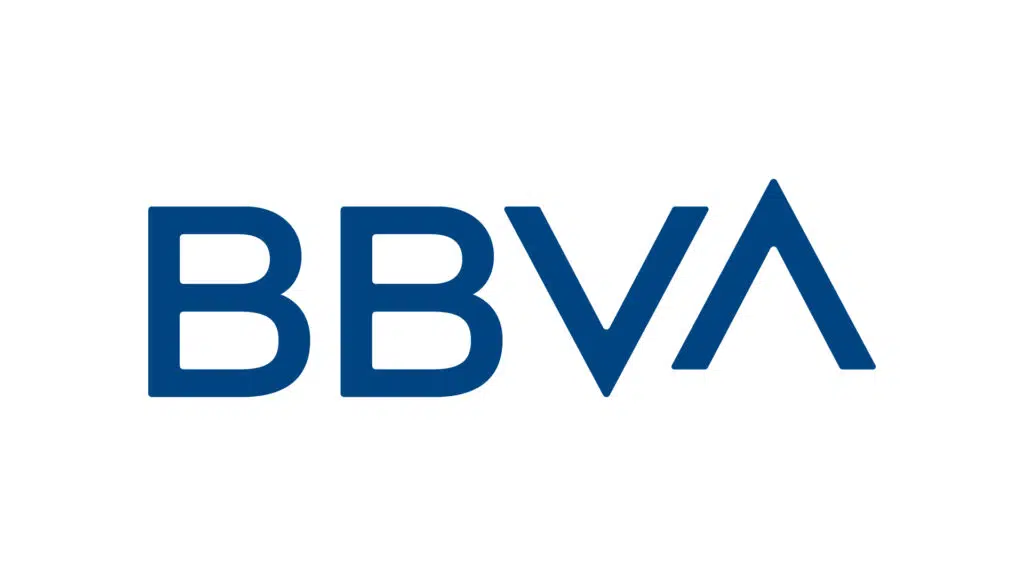 Join Tens of Thousands of AgreeDo Users
Over 45,000 Satisfied Users Worldwide
"This software is simply fantastic – absolutely perfect for communication among members of a Body Corporate."
User Jen B.
I think your service is just great. So simple you don't have a hard learning curve.
User Alex G.
It offers a smart solution to the problem of distributed meetings.
CMSWire on AgreeDo: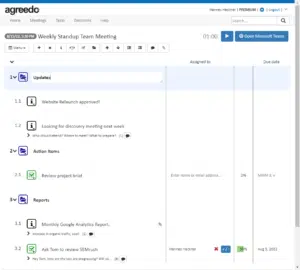 Transparent Meeting Notes
AgreeDo makes it easy to write and share your meeting notes in minutes. Eliminate confusing notetaking and let AgreeDo do the groundwork for you. Get everyone on the same page about what's been decided, which tasks have been assigned, and who is responsible for them. Instantly start writing and sharing your meeting notes when you sign up for our basic account.
Meeting Agendas Made Easy
Create your meeting agenda with AgreeDo and share it with your team for streamlined communication. Let your team contribute to the meeting agenda before the meeting starts. Reduce your meeting times and get back to work more quickly, with our meeting agenda template solution.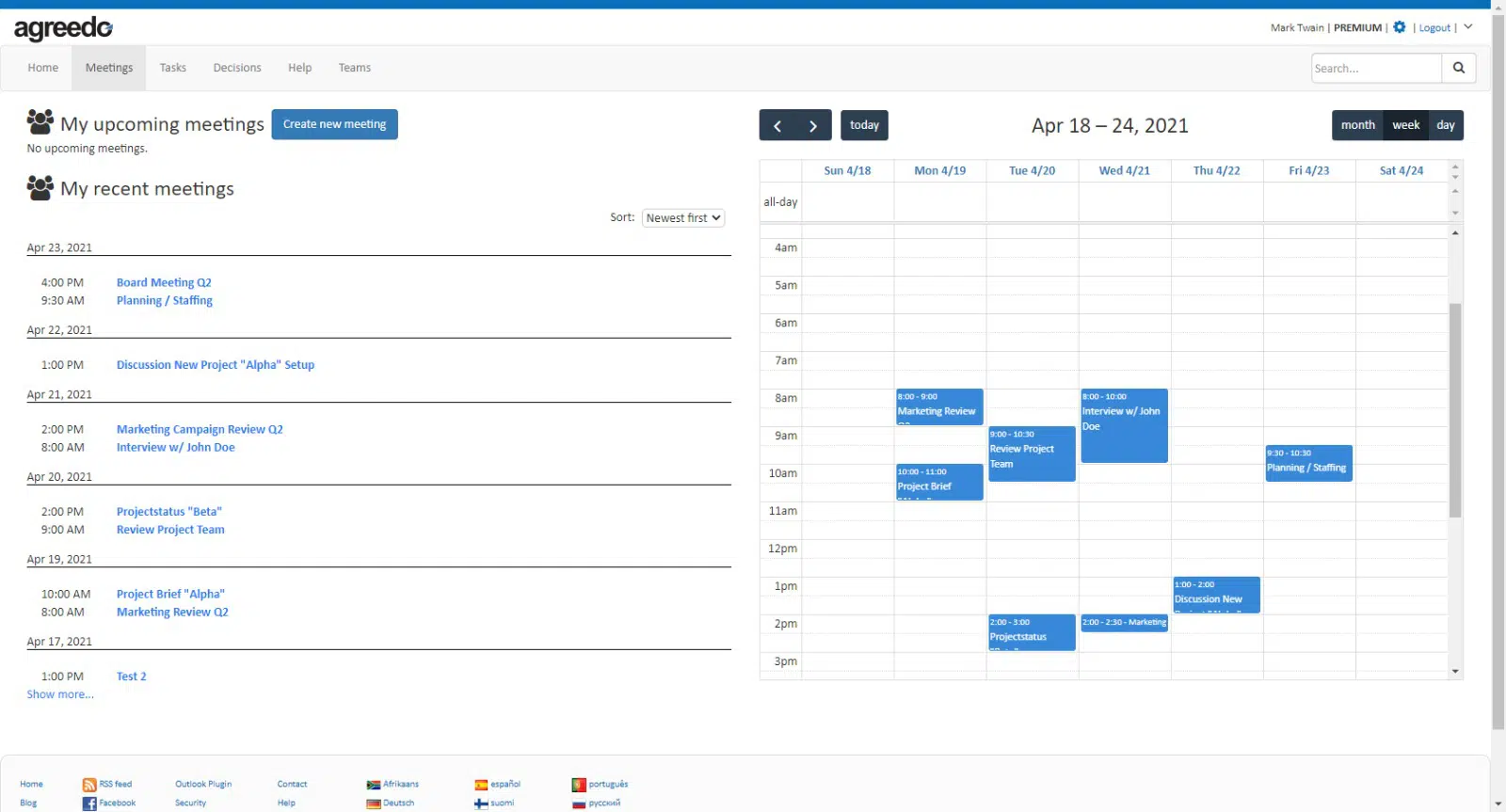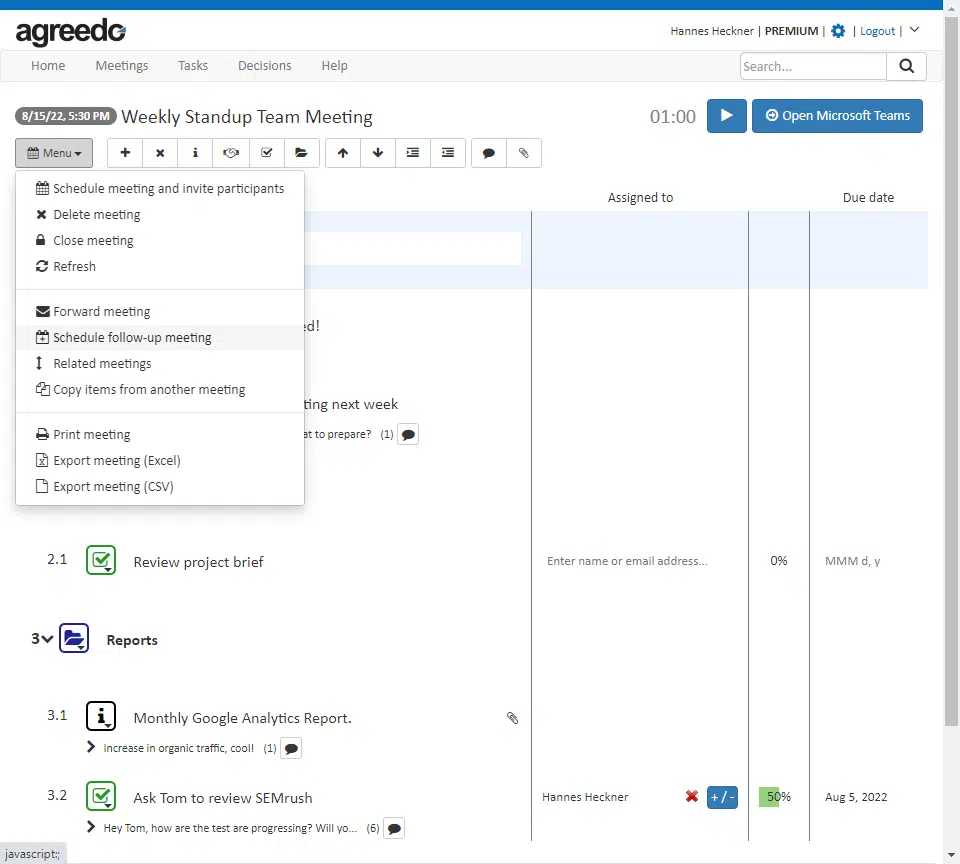 Effortlessly Follow Up with Tasks
Want more control over your projects? AgreeDo is one of the most important project management tools for staying on top of your project's progress. Create an agenda to follow up on your previous meeting in a single click.
Reduce The Time You Spend In Meetings
Every participant of your meeting can use AgreeDo to add ideas, topics, and results to the meeting agenda template for the next meeting. Save time and get your team on the same page, with this simple feature.
Say Goodbye to Inefficiency & Say Hello to Productive Meetings
Productive teams need productive tools. AgreeDo helps high-level teams power up their meetings with tools designed to increase their productivity.
Invite
Add participants via email to your next meeting with ICS integration. AgreeDo scheduled items pop up in any calendar app your team uses including Google Calendar, Outlook, Lotus Notes, and more.
Search
Looking for a specific line item from a previous meeting? AgreeDo makes it easy. Use our powerful search tool to look for and find important content quickly.
Encrypted
Meeting creators have total control over access to a meeting's content. Restrict participants or share it with the right team members, all with peace of mind from our SSL encrypted servers.
Reminders
Use AgreeDo's forwarding feature to remind team members about an upcoming meeting or to invite them. It's as easy as forwarding an email.
Timer
Keep your meeting concise, with help from our meeting timer. This simple, yet powerful tool can save your team hours every month. Set it every meeting to ensure your team stays on time.
Attachments
Add files, images, PowerPoints and so much more with AgreeDo's attachment feature, available for every meeting. Showcase results from your previous meeting, and keep everyone on the same page, with this feature.
Workday Calendar Integration & More
AgreeDo easily integrates with online-meeting tools including Microsoft Teams, Webex, GoToMeeting, and so many others. Want to use Outlook? AgreeDo's Outlook Plugin improves Outlook's features with a direct integration process.




Ready For Better Meetings?
Frequently Asked Questions
Do I need a credit card to sign up?
No. You can sign up without a credit card. Even more, your AgreeDo basic account stays completly free, forever!
Is there a free service?
Yes. After your premium trial is over, your account is automatically downgraded to permanently free access with a reduced feature set (see pricing, basic account).
How do I license my team?
After you've purchased multiple accounts, please email a list of your teammates' e-mail addresses to support@agreedo.com. We will then upgrade those users to AgreeDo Premium. Please make sure that all your teammates first sign up for a free basic AgreeDo account. Otherwise we cannot upgrade them.
Are there any discounts (e.g. for non-profit organizations?)
Yes. For non-profit organizations (NPOs) like charity organizations, universities, etc. we offer additional discounts. Please contact sales for additional information.