AgreeDo Newsletter
November/2013
In This Issue
Success Story: AgreeDo on premise
Please rate us on Chrome Web Store
Lastest Blogs
Success Story: AgreeDo on premise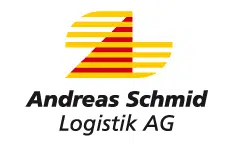 Andreas Schmid Logistik, a leader for logistics, decided to implement AgreeDo as an on-premise solution.
Gernot Braun (CFO Andreas Schmid): "AgreeDo convinced us as the best solution to collaborate on meeting content. We used AgreeDo for some months now and we see our task management efficiency rise considerably. For security reasons we decided to go for the on-premise installation. More info on on-premise.
Please rate us on Chrome Web Store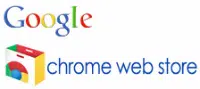 We've got thousands of happy AgreeDo users with plenty of "likes" in facebook. Now we would really appreciate, if you could rate AgreeDo in the chrome web store
Currently there are only 16 ratings … so go for it and rate us there!